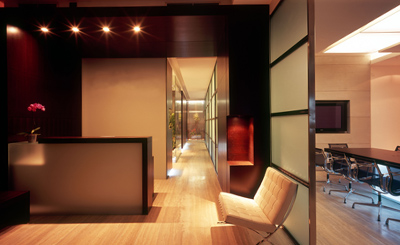 Wetzel & Sons Designer Services
We have an entire department dedicated to providing an outstanding delivery and installation service for the Interior Design Trade. Our staff provides courteous and prompt attention on all orders from single piece deliveries to mega installations. Our large fleet of fully-equipped moving vans enables us to meet the demands of your hectic schedule.
"There is no group of movers I have ever worked with that are more professional and pleasant to work with. I love them."
"It has been a pleasure working with you and your team. The report below is just one example of why I have preferred using your services over some of the other moving/storage companies our showroom has used in the past. Very convenient, helpful, and easy. It is also very convenient having one point of contact, and you have been very flexible with our needs, as well as our clients."
"Thank you so much for the wonderful follow up and excellent customer service."
"Your guys did a flawless install, handled it quickly and professionally and our clients were very impressed. THANKS for making us shine once again!"